This article applies to version 5 software and earlier only. For version 6, please consult the tutorial dedicated to Enterprise Terminal Server and how to add Terminal Server Nodes.

https://www.nomachine.com/adding-terminal-server-nodes-to-enterprise-terminal-server-via-the-user-interface

Enabling multi-node in version 5

To start make sure you have read the guidelines first. Adding the user as a node administrator of the server will trigger the multi-node functionality in the GUI of either Cloud Server 5 or Enterprise Server 5.

- Open the NoMachine connection interface in the usual way and insert the name or IP of the server to which you want to add the node into the search field.

- You'll be prompted to log in. Authenticate using the administrator account that you added earlier.

- The 'New node' button will be visible on the far right (Fig. 1).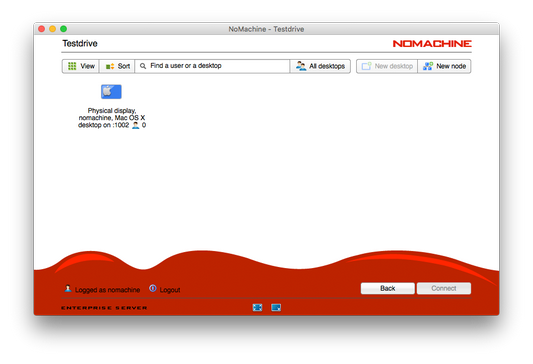 Fig. 1 – 'New node' will be activated once you've enabled the node administrator account


Adding the node

- Click 'New node'.
- Provide a name for the node, fill in the IP address/host name details, and if appropriate set the protocol and port.

If the node you are adding doesn't have NoMachine software installed, check the box 'NoMachine is not installed on this node'. In this way you will be adding a 'foreign' node. Note that to add nodes with NoMachine software installed Workstation, Terminal Server, Terminal Server Node, Enterprise Server or Enterprise Desktop must be running on them.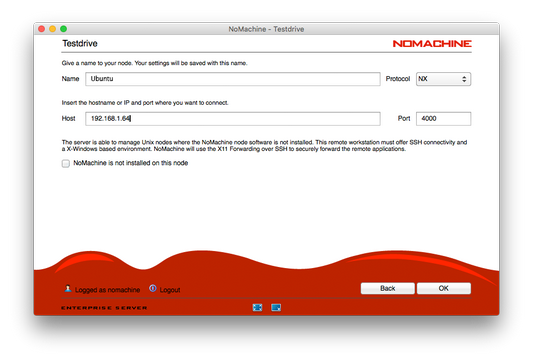 Fig. 2 – Adding a 'foreign' Linux host as a node to the NoMachine Enterprise Server
- Accept the certificate fingerprint verification when prompted (Fig. 3).

Fig. 3 – Verify host node authenticity


- Authenticate using your node administrator credentials.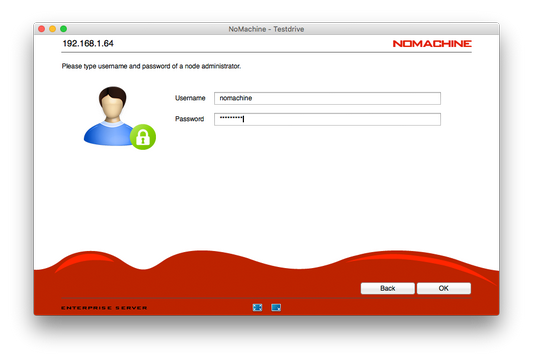 Fig. 4 – Provide node administrator credentials to continue adding the node
- Wait a few seconds while the node is added.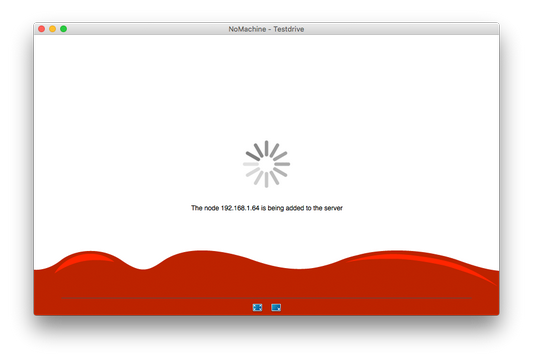 Fig. 5 – Once authenticated correctly the node will be added to the server

- Successfully added, you will see the node in the list of available nodes (Fig. 6).
As you add more nodes to create your cluster, the nodelist will be populated. If you need to administer a node and can't see it in your list, use the 'Find a node' field to search for it.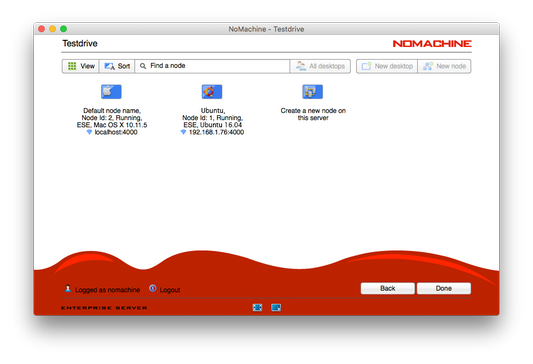 Fig. 6 – The Ubuntu 'foreign' node is now visible